IGMLB Medical Staff Application
Promote your practice alongside trusted medical practitioners, share local events with patients throughout Florida, and take advantage of social media outreach.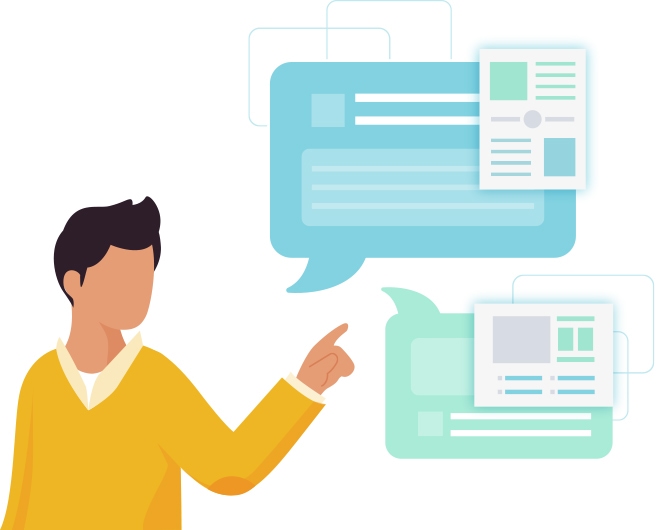 Join a Trusted Community
Take advantage of an established platform featuring regular SEO review, clean design, and a group of trusted Florida medical professionals. Improve your patient outreach through social media and regular interactive communication for a personal touch.
Optimized for All Device Types
IGMLB.com has simple, bright layouts to display your profile in an easily navigated format on any standard device.
Let's Build Something Together
Accepted applicants can expect the following sections to be featured on their individual IGMLB page.
About/Bio
Practice locations
Photo gallery or embedded video
Treatment/Patient Philosophy
Services
Three Call-to-Action buttons
Contact information and social media
Affiliated organizations
Press
Medical Experience
Education
Location(s)
Affiliated events
Discounts
Up to 2 bonus sections of your choice
Applicant Requirements
"I Got My Life Back" applicants must be Florida licensed medical professionals (MD, DO, ARNP, PA-C, RN, LCSW, AP, DOM, PhD). Upon acceptance into this trial program, you will be expected to provide at least one clear photo of you in professional attire, as well as content for the above sections.
Writing assistance is available to turn your resume into a more personal bio.
For more information, submit a note alongside your application information and a representative will reach out to you shortly.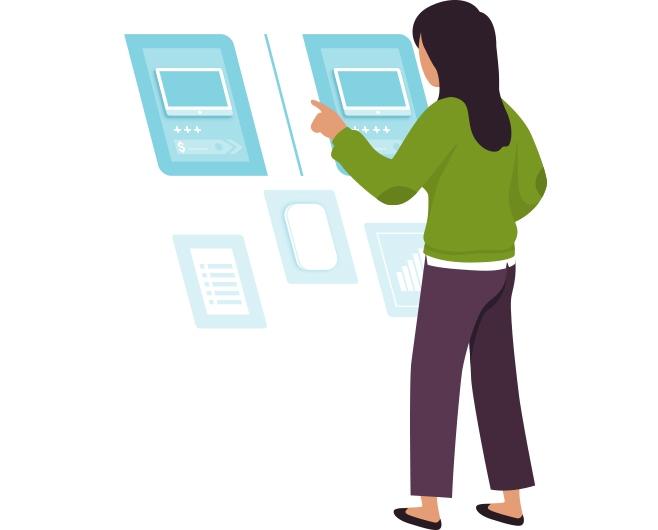 Contact Us
Use the form below to send a message directly to our team, and a representative will reach out to you shortly.